Stuff I want for the Virtual Boy
Me, like everyone else - Link Cable
(See Other Page)



Rumble Pack

(Or at least a vibrating controller so you don't get cramps from playing too long ;-) )
(See Other Page)
An actual Joystick, instead of just a game pad, preferably analog.
A Programmable Joystick.
A video output to connect to TV or Monitor, or at least to another VB display.
Rechargable Battery Pack for when you can't use the AC Adapter, but don't want to waste batteries.
(See Other Page)
Softer Eyeshade.
Shoulder Rest.

The revival of the Virtual Boy, I know it will never happen, but hey, everyone can dream.
Reasons I know it will never happen-
1. How much would they sell it for, some got it for $10 - ME!
2. If they didn't resell it, it wouldn't go over well.
3. If they sold it for too much, it would flop again.
4. The Technology is out of date.

Release the Source for Virtual Boy Games.

Program the link cable. (See Other Page)

Find Prototype Games. (See Other Page)

Virtual Boy Operating System.

Computer Link Cable. (See Other Page)

More games made by anyone! (See Other Page)

These games (See "Screenshots")

Note: These are not real screenshots, just ideas of what games would have been great, and hopefully will be made in the future.

Pitfall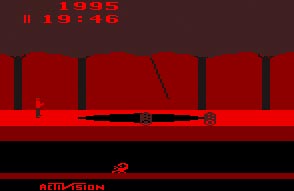 Asteroids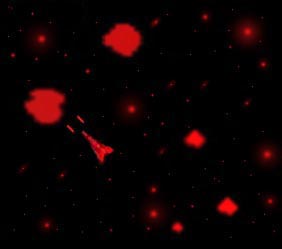 Donkey Kong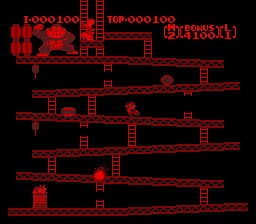 Mega Man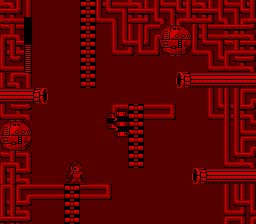 Snake